August 12, 2008
Fashion Rocks Magazine Scans: Rihanna...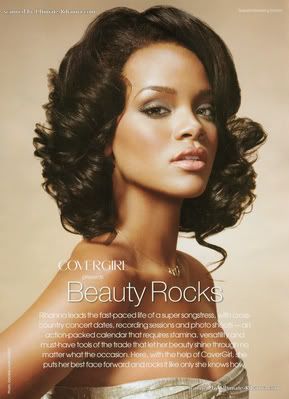 A couple scans of

Rihanna

from the Fashion Rocks Magazine that comes out in September.  This chicks makeup is always near perfection.  Fabulous.
Labels: Magazine Love
Posted by

Chanel (nbr5)


Style Blogger, Wardrobe Stylist, Designer, DIY Fanatic, Social Media over user, curly hair enthusiast, Pinterest junkie who LOVES to travel and eat good food.